Thunderpick 2023: Ready, Set, Game On! 🚀
Ongoing CS:GO Tournament Gets Hotter and Hotter!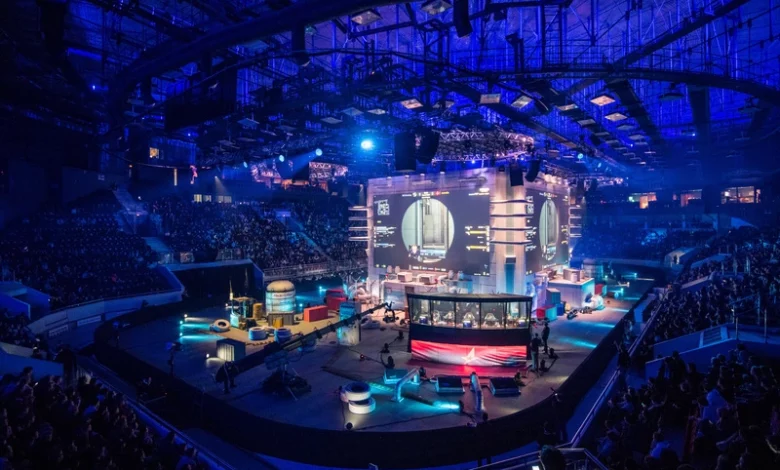 Lineup Lockdown!
In the world of Esports, The Thunderpick World Championship is spicing things up from October 27 to November 4, 2023 in ongoing and upcoming Esports schedules, and the grand finale is on November 5. Who's fighting for the top? Read on for the lowdown on this great CS:GO tournament!
Top Dogs: Heroic (#4), FaZe (#6), Cloud 9 (#8), and more!
New Faces: Mouz (#11), Complexity (#17), SPIRIT (#19), and BIG (#20) to name a few!
Game Pick: Old vs. New
With CS2 hitting the gaming streets on September 27, there's a big question in the air: Will teams battle it out in CS2 or stick with good ol' CS:GO? This is stirring up a lot of frenzy within the ranks!
On the other hand, let the dollars rain! It's the biggest prize pool ever! A whopping $600,000 in bitcoin with a cool half a million for the grand champ of the CS:GO tournament. Kelly Sanders from Thunderpick said it best: "It's gonna be a blast crowning the first-ever World Champions!" It's a real-deal, true-blue Esports event!
📣 Extra, Extra! Liquid's Out, Monte's In! 🚫
Rumor has it that Liquid's shaking things up in their team. It's all because of the roster. But no worries, Monte's here to fill the gap!
🎮Let the games begin! 🎮
Get eSports news and more on Point Spreads, your go-to news site! Make your esports betting better with our Esports Odds!
---
Can't get enough? Here's more!