NBA Opening Night Odds: Sizzling Hot Plays and Cold Benches!
Shooting Stars Shine Bright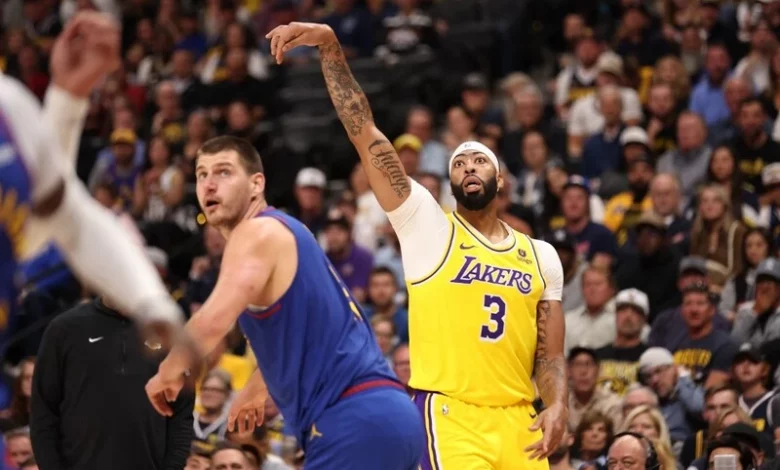 Nikola Jokic's at it again! First half saw Anthony Davis looking like a storm, but post-break, it was Jokic who stole the NBA show. The Lakers might've been leading the chatter, but Jokic turned the tables with a powerhouse play, leading the Nuggets to a 119-107 win. And talk about toe-tal brilliance! Devin Booker, despite an iffy toe, lit up the court with a sizzling 32 points to up those NBA opening night odds!
Spicy Rivalries Rekindled
These NBA teams aren't just playing, they're serving up some serious drama! The Lakers and Nuggets are going head-to-head with old grudges, and with Chris Paul bringing some heat against his former team, these NBA games felt like playoff matches right out of the gate. Kevin Durant, on the other hand, seemed to have a chip on his shoulder, reminding everyone he's a force to be reckoned with.
Bench Woes & Slippery Shots!
When the King's on the court, the Lakers shine, but the moment LeBron takes a breather, it's like the lights go out. Their bench had more misses than hits, while the Nuggets' subs were on fire. And speaking of misses, Curry's usually on point, but he seemed a tad off, fouling left and right and missing shots we usually see him sink in his sleep, making those NBA opening night odds a little off, too.
Whistle Blunders
Seems the refs might've had some cobwebs to shake off. Between missed calls, overlooked fouls, and some questionable dunks, let's just say their whistle game was off-key. It wasn't game-changing, but sure had fans buzzing more than a doorbell with a short circuit!
Take the shots home: NBA opening night odds with Point Spreads news! NBA schedules, NBA standings, and more!
---
Want more articles like this? Check these out: