Betting on NCAA Rules: New Guidelines in Place to Address Gambling Among Student-Athletes
As Partnerships Grow with the Sports Betting World, The NCAA Attempts to Change With the Times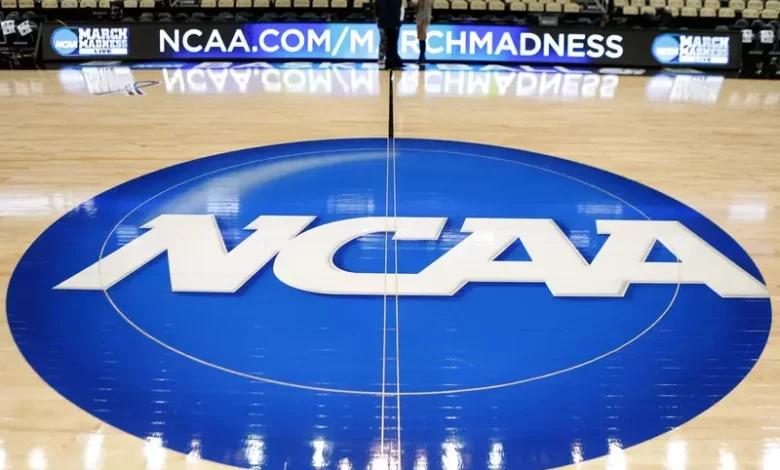 Student-Athletes No Longer Subject to Season-Long Ban for Smaller Bets
Sports betting has been making news in recent days and weeks with more NFL players being suspended for betting on NFL games or placing bets inside NFL facilities. That has led to movement when it comes to the rules for betting on NCAA events.
Do the concerns carry over to college athletes? The answer is a most definite yes. However, with a bowl game in Las Vegas and basketball games played at Mohegan Sun Arena, the lines can be blurred when it comes to the sports gambling world.
It is almost impossible to separate NCAA basketball rankings from the odds to win conference or national titles. College football has the same issue with Heisman Trophy odds up 12 months a year and various odds easy to locate during the season.
With that in mind, the NCAA recently announced a new penalty structure for violations of the sports betting policy.
Whenever NCAA basketball predictions are being made, there are betting lines and information available and the same goes for college football.
What Can't Be Done
If a player is caught taking part in activities that impact the outcome of one of his or her games, that could result in the end of their collegiate career. If they bet on another team's games at their college or university, the same penalties could be levied when it comes to the rules for betting on NCAA events.
Point-shaving scandals have hurt the integrity of the college basketball world. Of course, that came in the pre-NIL days. With student-athletes earning money as part of the Name, Image, and Likeness era, there probably isn't quite as much temptation as in the past.
Still, news coming out of the Alabama baseball program and from multiple sports at Iowa and Iowa State led the NCAA to draft some adjusted guidelines.
A Look At the New Rules
If a student-athlete bets on a game at the college level that they are competing in, there is a chance that they could be suspended for 50% of their season.
Of course, there is a chance that the violations won't be discovered until their playing days are over. That is especially true in men's basketball where star players can leave for the NBA after playing one season.
If bets are placed on pro sports, the length of the suspension will be decided by the amount gambled.
If the bet or bets total $200 or less, there will be no suspension and only further education on the subject will be required.
Bets going from $201 to $500 would result in a loss of 10% of the season. That number would grow to 30% of the season for bets ranging from $501 to $800.
Any bets over $800, it will land in the lap of the NCAA to decide what steps are appropriate and that includes the possibility of permanent ineligibility.
Perhaps these new rules will prove beneficial for those players who make the jump to the professional leagues. The list of NFL players being suspended continues to grow and maybe being introduced to guidelines to what is and isn't acceptable will help as they deal with having more money to spend.
What Has Changed?
When it comes to betting on NCAA rules, Sports betting has been legalized in many states and thanks to the internet, gambling information is available in a matter of seconds. It is unrealistic to expect student-athletes to completely turn their back on this world.
The NCAA and some conferences work with monitoring services that can track bets that should be brought to the attention of those enforcing the rules.
Between Iowa and Iowa State, there are more than 40 student-athletes under investigation and the activities at Alabama resulted in a new baseball coach being hired.
There will probably be student-athletes from more schools being caught up in violations of the sports gambling policy. What makes things difficult is that different states have different rules when it comes to making bets on college sports events.
Getting Too Comfortable?
The NCAA could be accused of being hypocritical (what else is new) as they form partnerships with organizations involved in sports gambling.
The tournaments held at Mohegan Sun Arena can mean that student-athletes might have to walk past live gambling taking place on their way to a tournament. Conference tournaments are held in gambling-centric locations and that brings all sorts of potential issues.
These latest rules and guidelines will not be the last as the NCAA travels down a tricky path.
For NCAAB betting news, analysis, and more, visit Point Spreads Sports Magazine.
Follow us on Twitter
---
Can't get enough? Here's more!