Twists, Turns & Tumbles: Top Pairs Skip Grand Prix Series!
Power Pair Pauses Route to World Figure Skating Championships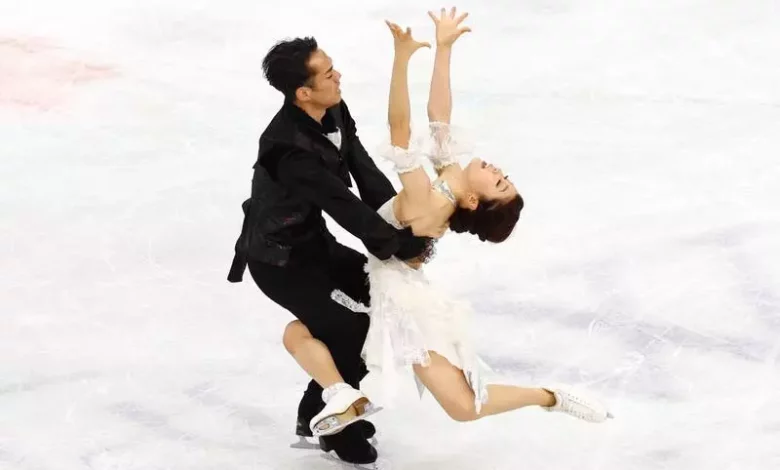 Figure skating fans, there's a twist in the tale: star duo Riku Miura and Ryuichi Kihara are hanging up their skates for the Grand Prix series. Blame it on Kihara's bad back! First, they had to give Skate America a miss. Now, they're bowing out of next month's NHK Trophy. The Japan Skating Federation spilled the beans, and it seems we won't see this dynamic duo till the Japanese Championships in December, vying for the world figure skating championships next year.
Missing In Action
This fall's Grand Prix Series is looking a bit empty. None of the top 13 pairs from the 2022 Olympics are making an appearance. With the third event lined up in France, fans are left wondering who'll steal the show this time around. The stakes are high, with the top six pairs across all events punching their ticket to December's Grand Prix Final, which is like a teaser for March's world figure skating championships.
The Japanese Jewels' Journey:
Last year, Miura and Kihara were on fire: they skated circles around the competition, clinching gold at the Final and worlds. Making history, they became the first Japanese pair to bag top honors in both events. As they say, every cloud has a silver lining, and Americans Alexa Knierim and Brandon Frazier followed closely, grabbing silver. But here's the catch – they hinted last season might be their swan song, and they've been MIA from the Grand Prix Series, not to mention practically giving up on their route to world figure skating championships in March. The Olympics are surely the thing to watch, by the way!
Who's On Thin Ice Now?
So, who's left to light up the rink? Keep your eyes peeled for Italians Sara Conti and Niccolò Macii, last season's bronze medal winners, and Canadians Deanna Stellato-Dudek and Maxime Deschamps, who finished fourth at worlds. With so many big names out of the picture, it's anyone's game, so you had better get ready for some ice-melting action!
Melt the betting ice, too, with Point Spreads' Olympics news, Olympics betting odds and must-have Olympics schedules!
---
Get into the field and play with more related info: