NFL Teaser Plays of Week 4: In Defense of Defense
We Love Backing or Fading Teams Based on Their 'D'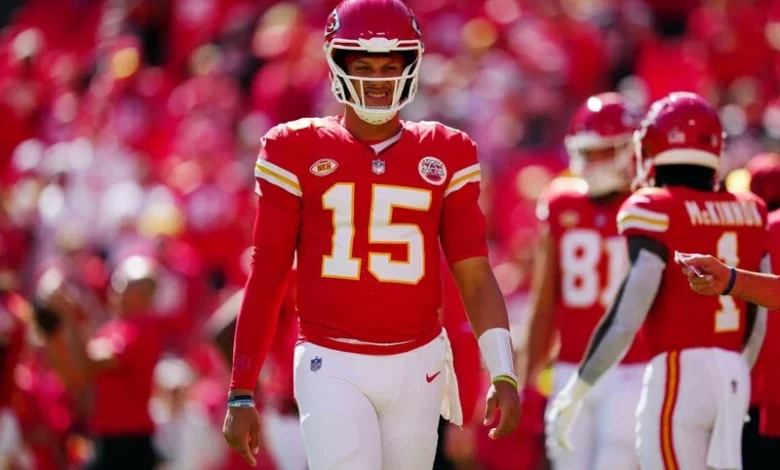 Last week may not have produced the best results, but we're sticking with our guns: defense rules. It's only a question of which defenses stand strong and which roll over. And to answer that, look to southern squads. We highlighted several NFL teams to back or fade depending on how their defenses will look. And maybe make some money off these NFL teaser plays of the week.
Day/Time:
Records: Falcons (2-1), Jaguars (1-2)
Location: Wembley Stadium, London, UK
Streaming: ESPN+
Never did we think we'd consider the Falcons a "defensive" team. But here we are. This squad has done a 180 from last season thanks to its offseason acquisitions paying dividends. Atlanta is ranked fifth in the NFL in pressure rate (29.1%) and is making it tough for quarterbacks to throw against them: 78.5 passer rating and 4.8 adjusted net yards per pass attempt.
On the flip side, Jacksonville looks more like its pre-bye week form from 2022. Both the team's offense and defense are struggling thanks to sloppiness. This team does not look prepared and that's a bad sign as an NFL favorite that is 4-5 in London. Atlanta looks better coached at this juncture. Hence, the Falcons are our most confident NFL teaser play of the week. They might even win outright. Tease Falcons +3.5 (-137).
Day/Time:
Records: Steelers (2-1), Texans (1-2)
Location: NRG Stadium, Houston, TX
Streaming: CBS
The Texans were either legitimate or the Jaguars were frauds. Why not both? Houston upset Jacksonville as a nine-point underdog last week and returned home, still as dogs. Buy in! Pittsburgh is the worst 2-1 team in the NFL with a -14 point differential, a broken offensive line leading to a clunky offense, and NFL injuries across the team.
Texans quarterback CJ Stroud has proven to be a solid rookie, wise and efficient for his age. And the new coaching staff has the young Texans playing like a veteran team. And since winning the Super Bowl in 2009, Pittsburgh has covered just 43.1% of its road games as a favorite. Add a point for the Texans at tremendous value. Tease Texans +3.5 (-151).
Day/Time:
Records: Chiefs (2-1), Jets (1-2)
Location: MetLife Stadium, East Rutherford, NJ
Streaming: NBC
We'll get risky by taking on the Jets as one of our NFL teaser plays of the week. We're not caring much about all the locker room drama or unflattering NFL scores and odds associated with this team. Yes, Zach Wilson is the worst quarterback in the NFL. And yes, the Chiefs did just drop 41 points in their last game. But again, we like the better defense here.
Robert Saleh will get his defense to show up for the fans this Sunday. The Jets will make this a defensive struggle with the Chiefs and it will look more like the Jacksonville game, which KC won by eight points. The Chiefs are also just 17-18 against the spread (ATS) as a road favorite in the Patrick Mahomes era. Also, Andy Reid's teams tend to start slow. 
Call us crazy, but we like the Jets to cover here. Add a point to the Jets and you've got leeway. Wilson may not get the Jets anything more than 13 points. But the Chiefs won't be blowing this one away. Tease Jets +10.5 (-140).
For NFL betting news, odds analysis, and more, visit Point Spreads Sports Magazine.
---
Can't get enough? Here's more!